Righthaven loses on fair-use defense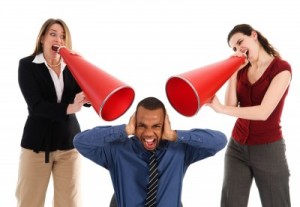 The Las Vegas Sun is reporting that Judge Mahan orally ruled on Friday March 18, 2011 that the Center for Intercultural Organizing (CIO) was free to re-publish an entire thirty-three paragraph Las Vegas Review Journal article.  This ruling, is one of the first, if not the first, where verbatim copying, without criticism, of a written work in its entirety is allowed based on fair use.
Does this mean that any non-profit organization is free to re-publish newspaper articles in their entirety?  No.  Far from it.  Judge Mahan's ruling appears to be extremely fact specific.  As reported by Steve Green of the Las Vegas Sun, during the Court's oral ruling, the court stated, "Righthaven is not using the copyright the same way the [Las Vegas Review-Journal] used it. Righthaven is using it to support a lawsuit."  In other words, had the newspaper itself sued the outcome may have been different.
So in the end, the Judge's ruling may only be precedential against a company who acquires copyrights for the sole purpose of filing lawsuits.  Which (hopefully) is a rare occurrence.